Landscaping Installation and Maintenance
Everyone wants to have a well-maintained, healthy yard. But the constant mowing, trimming, mulching and planting it takes to achieve those goals aren't as appealing.
Instead of spending your free time sweating in your yard, talk with our team to see how we can help keep your property looking its best year round.
Add Curb Appeal
Wison's offers a range of residential landscape maintenance services around the Columbus metro area:
Lawn and plant beds
Irrigation management
Mulching
Shrub and tree pruning
Pest and weed control, safe for kids and pets
Leaf removal
Landscape lighting
Seasonal plant color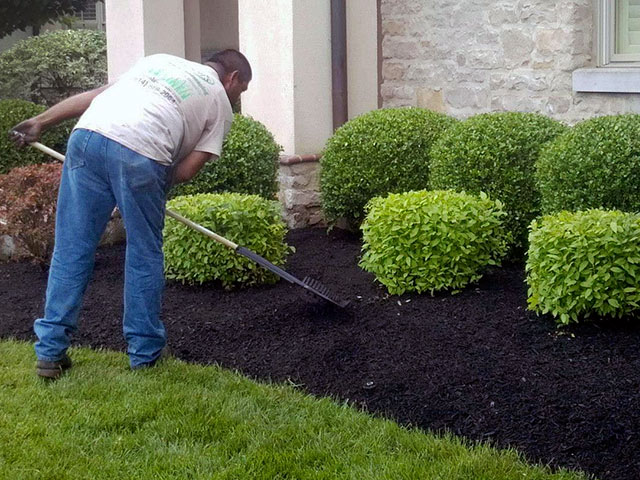 First impressions are everything, and one of the first things people see when they visit your commercial property is the landscape. Is it well maintained and inviting, or do you have overgrown, unsightly areas? You need to address your landscape needs to keep tenants and visitors on site. 
Beyond adding aesthetic value, commercial landscape maintenance can also increase your site's levels of security, safety and peace of mind.
Looking For Additional Landscaping Services?
Visit our Landscaping Company Page – Click Here