Residential Landscaping Services
Our talented landscape designers have the capability to service properties in all of central Ohio, both large and small, and everything in between. We realize the importance of an attractive, well-maintained home. Our landscapers will help you create a unique landscape design that will grow and mature through the years as your business grows. We take into consideration all aspects like security, maintenance, color preferences and overall look of the design in contrast with your home. Knowing that landscape design is a investment in your home, our team is also available for maintenance services, like spring and fall cleanups and fertilizing.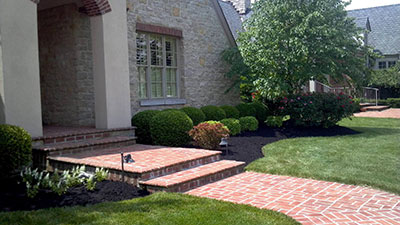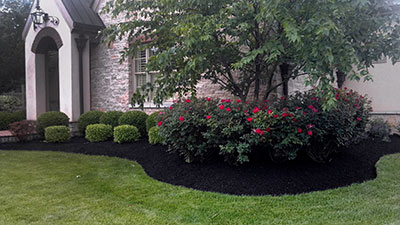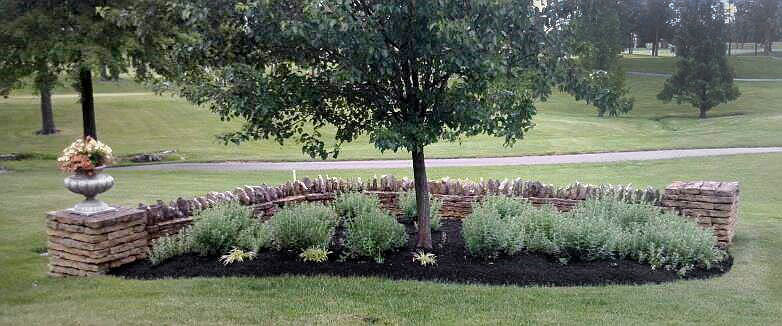 Commercial Landscaping Services
Professional commercial landscaping contributes an essential human element to business both large and small. The addition of trees, grass flowers, and pathways to a business-like setting makes people feel more comfortable with your facility, which helps to improve their overall experience with your company.
Our team will remain directly involved in every aspect of your landscape design, which allows us to consistently meet project goals and scheduling requirements while keeping costs within the set budget.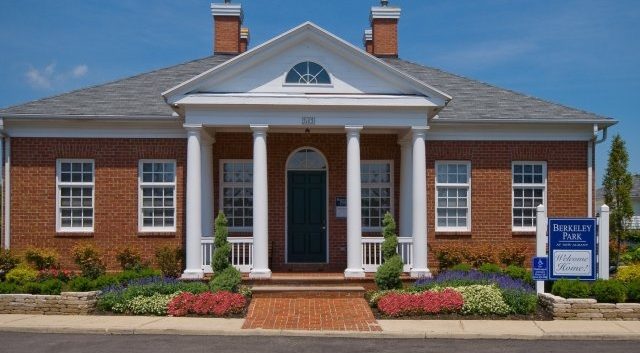 If you place a high value on experience and expertise, a professional staff, and all the other intangibles required to bring your landscape to life, we hope you will consider Wilson's Lawn Care and Landscape as your partner.