Transform Your Private Outdoor Retreat!
Enhance the design, style and functionality of your outdoor living space with our patio design services! Adding value to your patio or backyard is essential for your home's curb appeal and you can do so affordably with our wide selection of patio accessories, products and concrete work. Our designs at Wilson's Landscape and Lawn Care are innovative and we've consistently produced stunning work for residents in the area. Get started today and we'll start planning a unique and eye-catching design for your patio or outdoor retreat!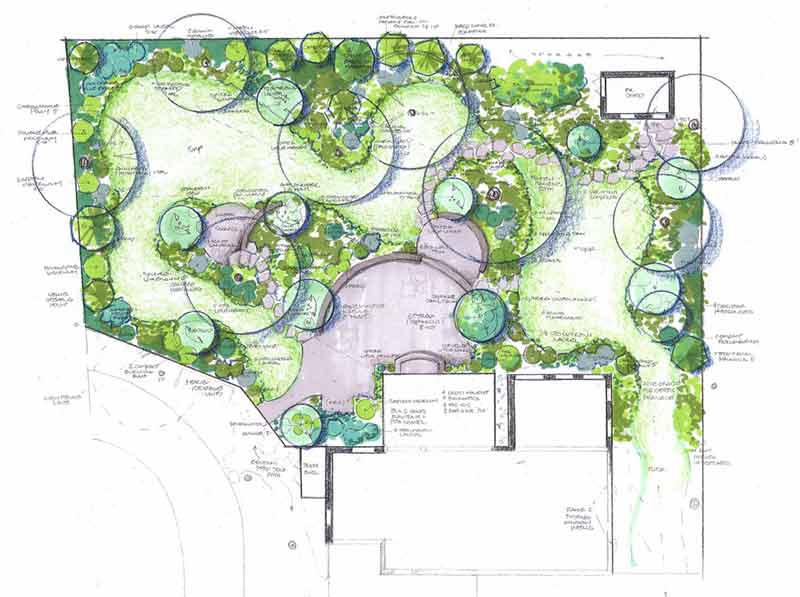 Patio Designers
By hiring a patio contractor from Wilson's Landscape and Lawn Care, you'll be working with a team of experts that have years of experience in designing beautiful patios in several different styles. They will take the time to work with you in order to fully understand the vision that you have for your outdoor living space and come up with a plan that will have you relaxing on your new patio as soon as possible. They work quickly and efficiently with high-quality materials and tools so that the only thing you'll have to worry about is where to put your lounge chair.
Wilson's patio design offers several services including:
Concrete Installation
Outdoor Enclosures