Patio Installation Companies
Patio Installation
Through the design and patio installation process of brick paver and natural stone patios, Wilson's adds a practical touch of elegance to any landscaped area. Using various styles, sizes and colors of clay or concrete brick, Wilson's patio designers extend your living space while adding value to your property. Each custom stone patio displays our quality craftsmanship and attention to detail, and is tailored to your style and budget.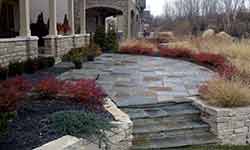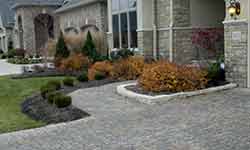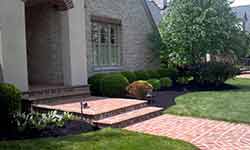 Available patio Installation materials
Pavers make attractive pathways, walkways, edging, patios, driveways and stepping stones. Pavers provide durability and resistance to damage in low traffic areas when compared to concrete slabs. Wilson's offers pavers made from a wide variety of materials including stone, brick and concrete. Pavers are available in vast array of shapes, styles and colors. Pavers require little maintenance, are quick to install and can be moved and replaced for underground work.
Save