Landscaping Service & Patio Builders Johnstown Ohio
If you place a high value on experience and expertise, a professional staff, and all the other intangibles required to bring your landscape to life, we hope you will consider Wilson's Lawn Care & Landscape as your partner.
Every landscape we design is unique and perfectly suited to your needs..

Save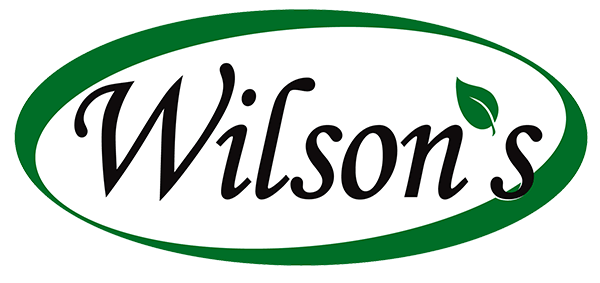 The beginning of every great landscape project starts with a great design.
Wilson's Lawn Care and Landscaping Services Johnstown
We have over 16 years of experience as a full-service landscape provider for some of the finest properties in Johnstown and central Ohio. Our motto is "when your property looks the best, we look the best!" Every customer's property is treated uniquely from the rest.
We are able to achieve this by the vast array of services we afford our commercial and residential landscape clients—services that can be customized and tailored to meet our customers' unique needs.
Landscape Design
Our designers help you discover the plan that best fits your property and brings out the best in your home. Wilson's can assist you in building a customized template for your home and landscaping.
Patio Builders
A custom patio means that the natural beauty of your yard stands out. We don't make your yard fit our patio; we make sure your patio fits your yard. Patios available in stone, brick, concrete and paver.
Lawn Care Johnstown
Our integrated services provide you with a peace of mind that allows you to unwind in the comfort of your yard, knowing that you've created a safe and healthy environment for entertaining and playing catch with your kids
Our Johnstown Landscaping Services Include:
Landscape Designs Johnstown
Customized Irrigation Design, Installation and Repair
Lawn Grading, Seeding and Sod
Paver Patios Johnstown
Retaining Walls Johnstown
Paths and Walkways
Lawn Mowing and Management
Seasonal Planting
Snow Removal
Mulching Johnstown Ohio
Weed Control Johnstown
Brush Hogging and Brush Clearing Johnstown Ohio
Tree Planting, Pruning, and Removal
Spring and Fall Clean-Up
Bed Edging Johnstown
Landscape Lighting
Water Features
Fertilization Treatments
French Drains Johnstown
Outdoor Kitchens
Stump Removal Johnstown
Topsoil Installation
Timber Retaining Walls
Hardscaping Johnstown
Brick Paver Installation
Conductor Drain Tiles
Custom Outdoor Fireplaces
Custom Paver Patios
Edging and Blowing
Landscaping Locations
We proudly offer lawn care services and landscaping services in Columbus, Delaware, Dublin, Upper Arlington, Worthington, Powell, Westerville, Sunbury, Galena, New Albany, Gahanna, Blacklick, Reynoldsburg, Pataskala, Alexandria, Johnstown, Granville, Newark and await your call! Our skilled staff will work with you to make your property nothing less than spectacular!