Patio Builders Westerville Ohio
Transform Your Dreams into REALITY!

…Outdoor living designed to fit your backyard and budget.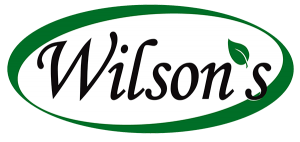 Patio Contractors Westerville Ohio
Your patio is an extension of your Westerville house. It might be your second kitchen, or maybe an outdoor den. However you use it, your patio should be a friendly and welcoming addition to the rest of your home. It's important that this space looks great, stays clean, and complements how you live.
For homes with adequate-sized backyards, adding patios is a great way to expand the outdoor living spaces. Having these built in your property, you can now entertain guests outdoors, have enough spaces for a barbecue, or places to relax under the open sky.
Experienced Patio Builders in Westerville
As part of a house, a patio is an investment which should last a long time. This can be a beautiful addition to the home, or an asset that increases a property value. Or it can be a huge dent in the pocket due to repairs which don't seem to end. At our company, we make sure it is the former.
If you are in the Westerville, Ohio area and would like to a have patios for your home extension, give us a call and we can discuss what your space needs and what kind of design you desire.