Landscaping Services in New Albany Ohio
New Albany Landscapers
Wilson's Landscapes is your one-stop source for landscaping design and all other related services. Our company started as a one man operation and for past 16 years we have grown every single year. Why?
competitive landscaping prices
landscaping design services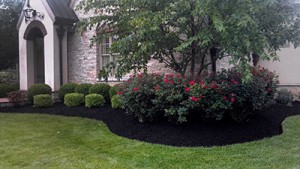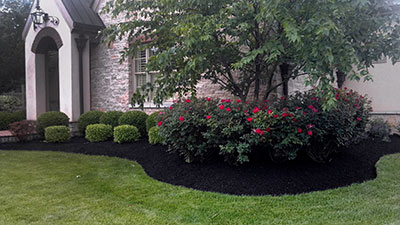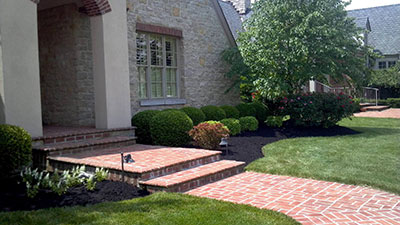 Customized Landscape Design Solutions
Beginning with a consultation at your New Albany location, we'll provide you with expert guidance on what your outdoor space needs. You may need foundational changes like drainage solutions or fertilizing, or you may simply require seasonal color design and flower installation. We'll be happy to assess your needs in the areas of landscaping design, construction, lawn care, plant health care, fertilization, tree disease diagnosis and treatment, and land and lot clearing. We'll work to come up with a plan that's in your timeline and budget.
Types of Landscaping Services
Each year Wilson's Landscapers of New Albany, Ohio adds to the list of options and services we can offer. Its not something that is accomplished overnight. Everyone wants to offer the largest "list of services" but it takes the proper work experience, tools and manpower to be able to pull it off. We have done our best to expand every year without sacrificing the needs of our current New Albany customers nor substituting quantity for quality. You can be sure that if we offer a service, we are proficient with a well trained crew to accomplish it.
Landscaping services offered:
Save
Save
Save